About MasterMind · Tech
MasterMind · Tech is a transmitter of technology to the client, providing fully adapted solutions, both in monetary and technical terms. We adapt to the client and his needs, not vice versa.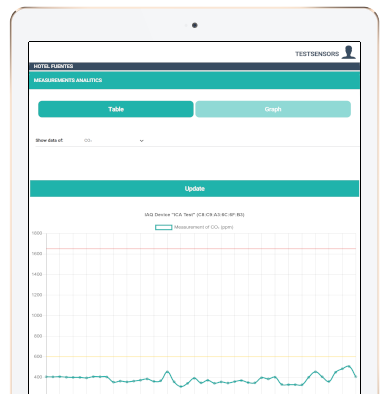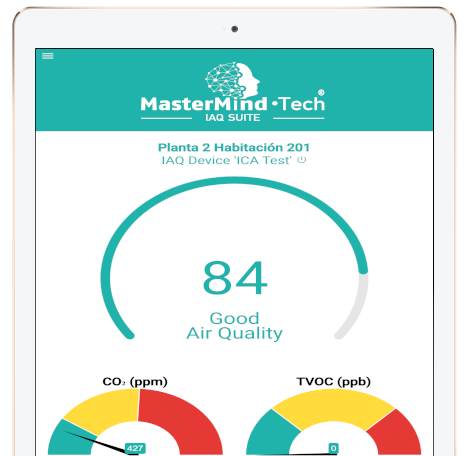 We are here to digitalise the world
Our path is long term. We dedicate significant resources to being at the forefront in all the sectors in which we operate in order to offer continuous improvements in our systems and platforms.
Our Solutions Value Proposition
Everyday we work on assuring we provide the best quality solutions and services to you. Our value creation consists of delivering on the following key points.